House Plans and Planning Applications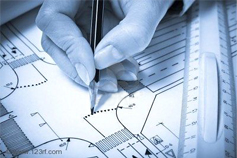 We offer a large range of house plans to suit the design requirements and the client's budget.

We also offer our clients a comprehensive planning application service, including; initial, onsite inspection, carrying out of percolation tests if required. Completion of Site Characterisation report, planning consultation, architectural design, aided with a 3D Model and cost analysis budget consultancy.
We submit the planning application and deal with all queries from the planning Authority and ensure the Authority receives a complete application which will be deemed valid by the Authority.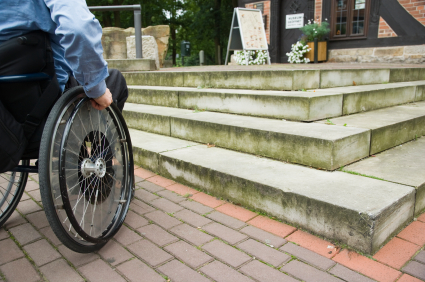 Whether it's a Factory, Agricultural building, A New House, or Extension, Johnsbrook Surveys Limited with our skilled Design Team can create a design tailored to meet the your requirements. We can provide design to suit the budget requirements while meeting the client's specific expectations.